Today, we're happy to announce that our finance app Momskalkylatorn has finally made its way to the App Store's coveted Hall of Fame. Sale trends have been off the charts lately and thanks to that, Momskalkylatorn is now the most sold financial app in the Swedish App Store, furthermore hitting No. 2 world wide in the section of Bestselling financial apps.
We would like to thank all of you for supporting us with purchases and valuable feedback.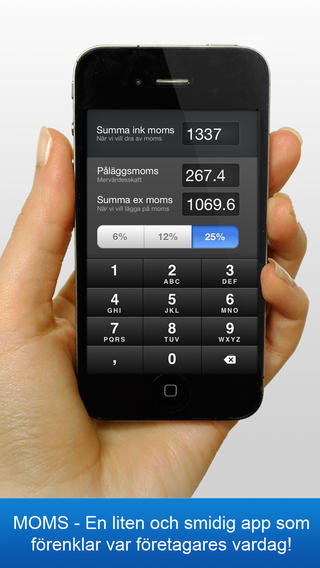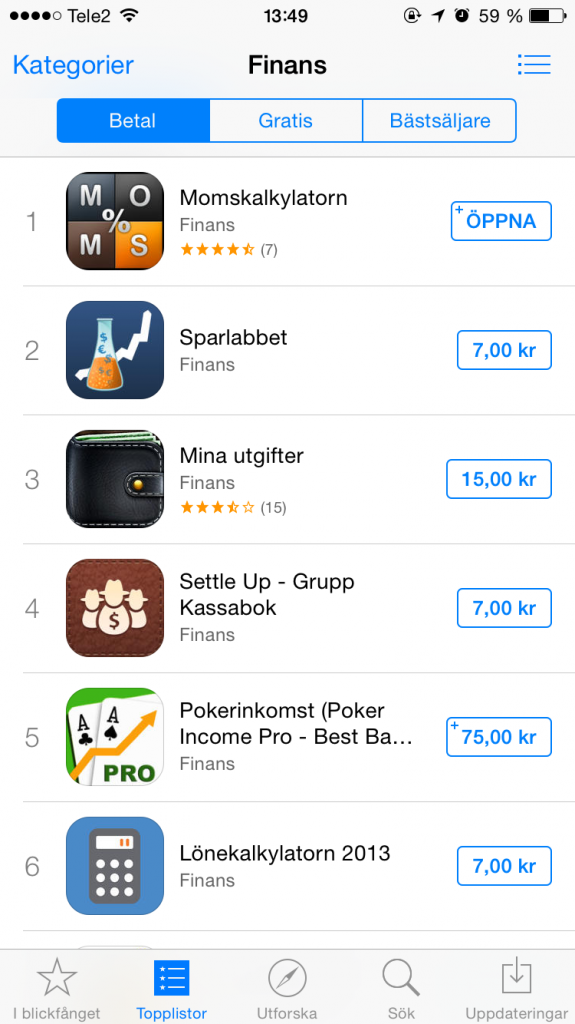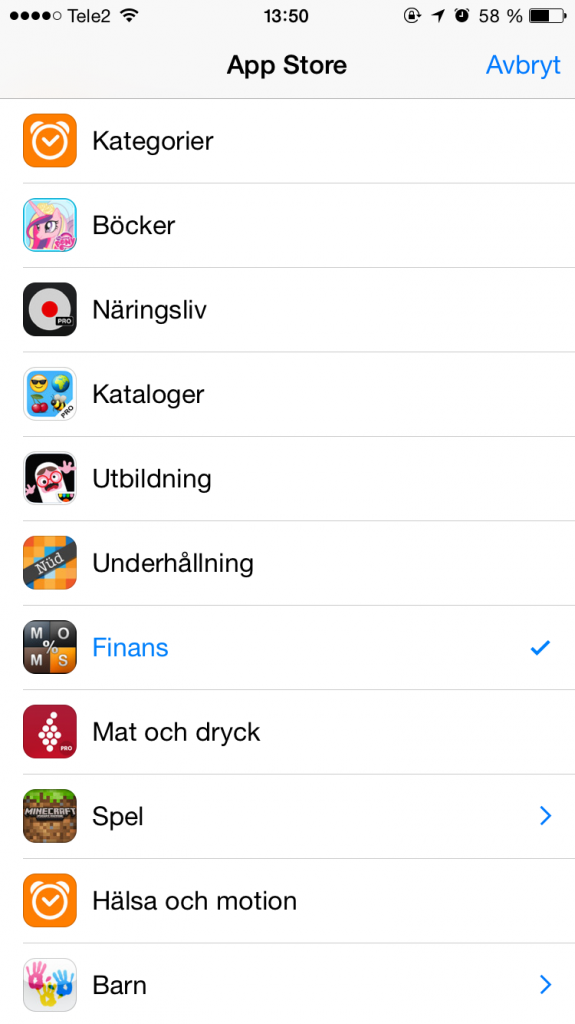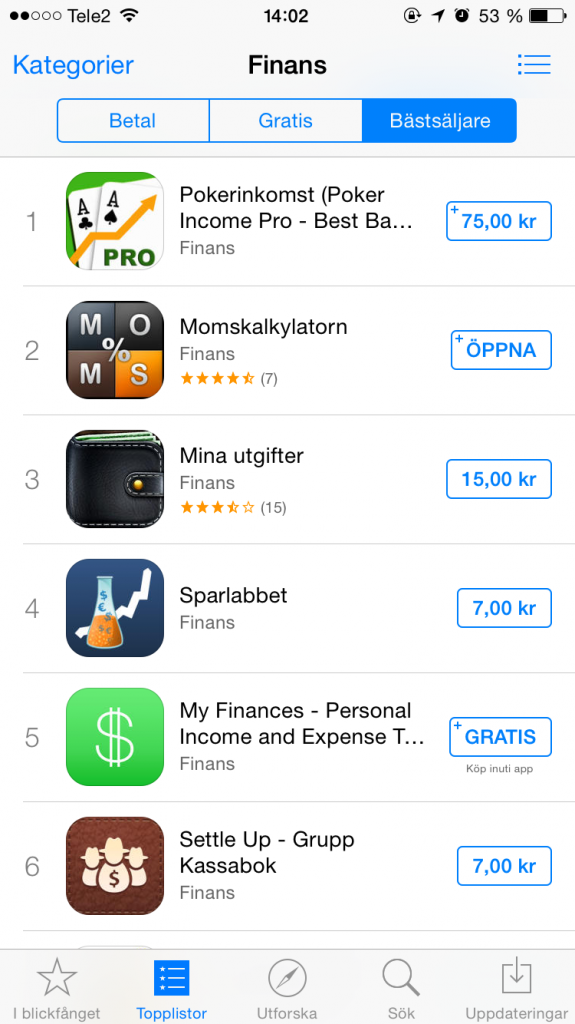 Read more and purchase Momskalkylatorn here
New, freshly updated version coming out soon!
Jonathan Bollman